Meet Our Musicians: Percussion Section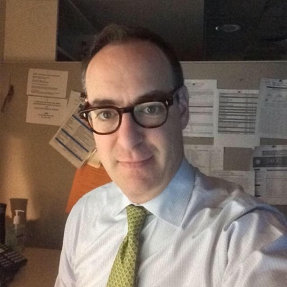 A native of Lexington, MA, Eric Cortell attended University of Pennsylvania and earned a B.A. and M.D. that he puts to good use as a radiologist. Eric joined New Phil in 1994 and Newton Symphony in 1988, and he also performs with the Mercury Orchestra. Eric is married to NPO violinist Julia Wong and they share two daughters; one plays violin and the other sings and arranges music. In his spare time you can find Eric traveling, enjoying and working on black and white photography, online shopping, working out or hanging out on his couch. Fun fact: they have two cats named Hazel and Solstice.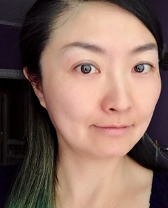 Victoria Chang grew up in Taiwan and went on to attend Mannes College of Music where she earned her Masters in Music. She is a professional musician, plays and teaches piano and performs in a number of musical ensembles. Victoria has been performing with New Phil since 2015. Her husband is also a musician and plays the double bass. When she's not performing with New Phil, Victoria enjoys taking long walks and reading. Fun fact: she enjoys spicy food!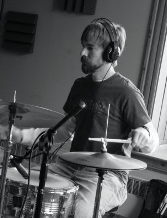 From Sioux Falls, SD, David attended University of Nebraska- Lincoln. He holds a B.A. Music Performance, Minor in Math, Master of Divinity, and PhD in Theological Studies. He currently teaches at the graduate and undergraduate levels, and works in student success at Rivier University. He joined New Phil in 2013. Dave's wife Allison is an elementary band and music teacher. Their daughter, age 14, plays violin and french horn and composes. Their son, age 10, plays piano at the Suzuki School of Newton and sings with the Boston Children's Chorus. In Dave's spare time you might find him training for off-road triathlons. You might also find him arranging music and teaching the Framingham High School marching band percussion.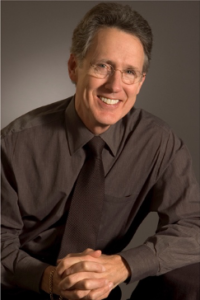 Portsmouth, VA native John Tarrh attended NEC, MIT and VPI and holds a M.A composition, M.A theory, M.S. EE, B.S. EE. He has worked in engineering, finance and now music! A member of New Phil since 1995 and Newton Symphony in 1990, he also participates in the Lexington Pops Chorus. John's musical family includes his wife Barbara, who plays guitar when she's not teaching at Audubon Society at Habitat in Belmont. In John's free time he enjoys being at home with his wife, composing, serving as president of the NPO board, and on the board of Lexington Symphony, or out riding his bike with friends – this is his 10th year of riding the Pan Mass Challenge to raise money to fight cancer! Fun fact: John and Barbara enjoy geocaching.