JOIN US for our 2019-2020 Season!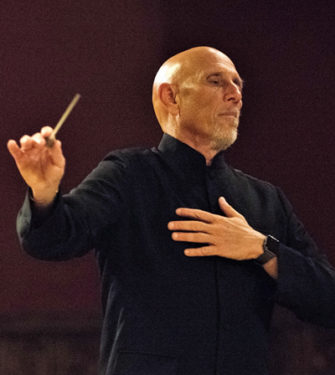 September 21, 2019
Silver Anniversary Gala
February 1, 2020
Silver Salon Evening
November 23 & 24, 2019
From Gustav, With Love

March 14 & 15, 2020
Saint Petersburg Virtuosos

May 16 & 17, 2020
Music for All

December 15 2019
Celebrations!
March 1, 2020
Meet the Orchestra & Mr. Tchaikovsky
MUSIC FOR ALL
Music for All – as noted in the Boston Globe in 1998 – the orchestra's mission is to bring great music to the suburbs,
and to make it not only for the people but of the people and by the people.
The orchestra advances its mission by presenting programs of diverse repertoire of classical and light classical music for the enjoyment of audiences of all ages and experiences from a variety of urban and suburban communities. At the same time the orchestra strives to provide its non-professional players the opportunity to achieve a high level of ensemble performance not otherwise available.