New at New Phil!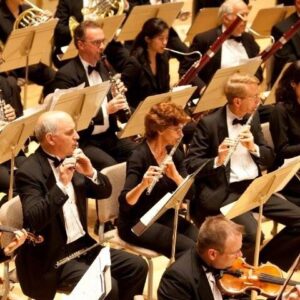 New Phil continues in a variety of ways:  Please enjoy this musical message from the musicians.
Check out our new series looking back on 25 wonderful years of music-making and community: 25th Anniversary Retrospective
Please read this letter from New Phil's Board of Trustees, regarding Music Director Francisco Noya's resignation.